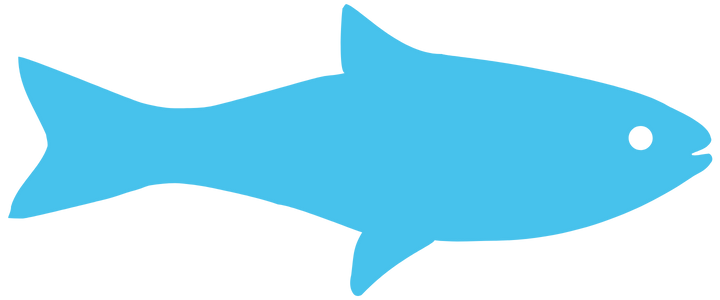 AQUACULTURE
Your partner in aquaculture

WATER, ENERGY & INDUSTRY
Biogas, technical piping and water solutions.
Professional plastic welding
PE-welding and assembly
Are you in need of plastic welding or PE welding? At Plast Solutions ApS, we have great expertise in all kinds of PE welding and other plastic welding. We perform plastic welding, plastic production and assembly work for customers in all of Denmark – and always to the customers satisfaction.
High professional pride ensures optimal PE welding
We can be involved from the start. Our expertise and professionalism ensure, that we always will find the optimal solution for your needs.
Great service and high quality characterize all our work with PE-welding and other types of plastic welding. We rely on quality throughout our work, and we have built our company on great crafts and satisfied customers. Great experience in the business means that we can ensure high standards and quality.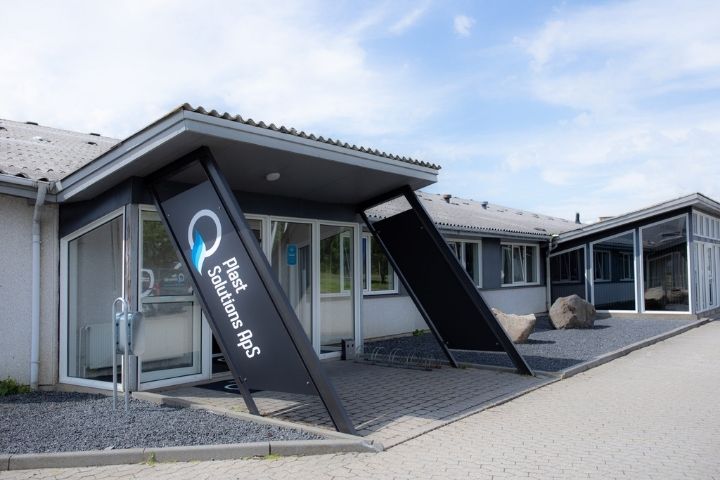 What do our
customers say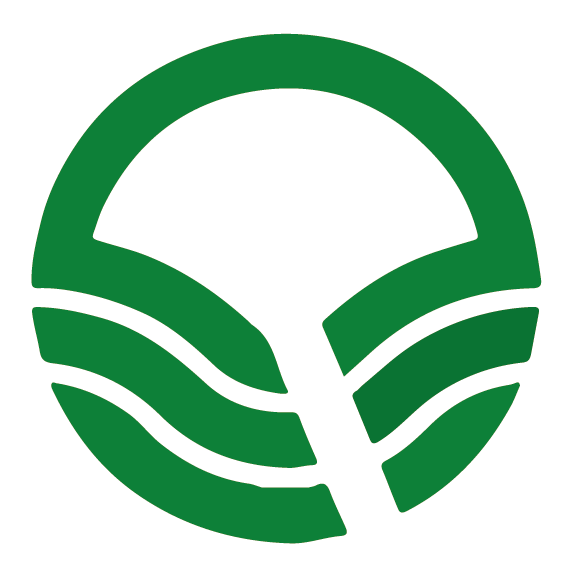 Inter Aqua Advance
Henrik Elgaard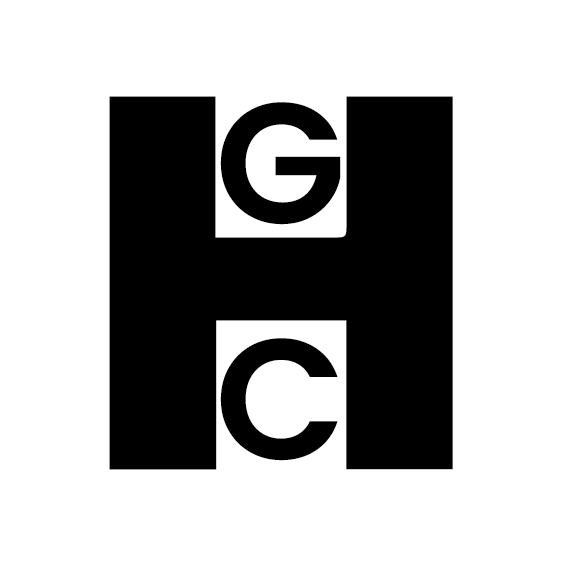 Gustav H. Christensen A/S
Jeppe Studsgaard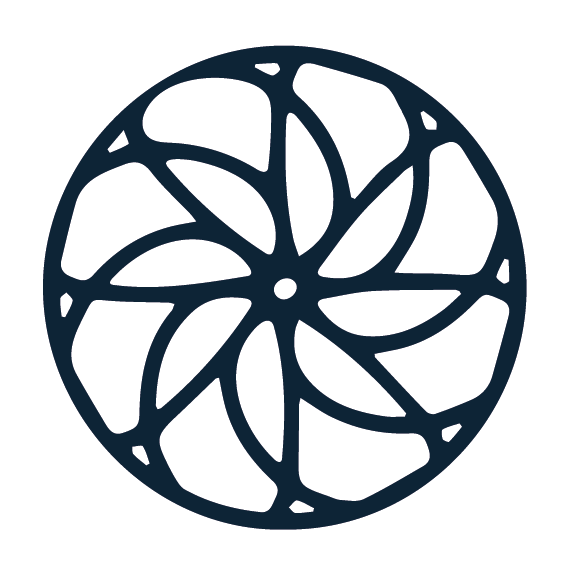 Atlantic Sapphire
Bjarke Sørensen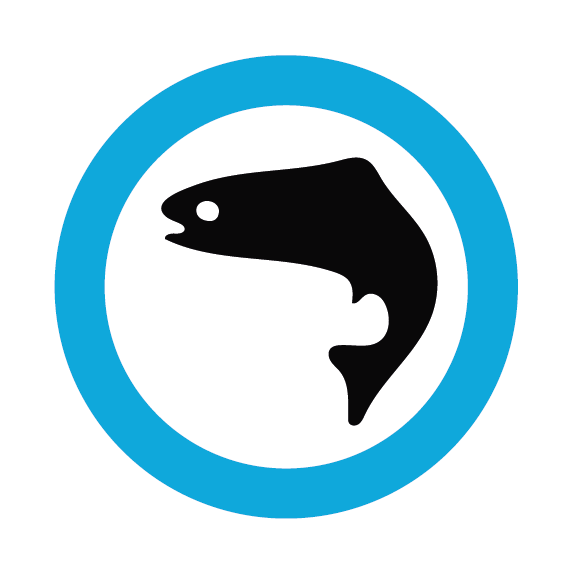 Assentoft Aqua A/S
Peter Damgaard
"Som ansat i en virksomhed som bygger aquaculture anlæg i Danmark og internationalt, har jeg indlejet Plast Solutions ApS til opgaver på byggeplads i Danmark og udland, samt til forbedrende opgaver udført på Plast Solutions eget værksted. Jeg har mødt Christopher Sørensen som en kompetent underentreprenør, der kan tænke selv og løse et problem om nødvendigt. Jeg har altid været tilfreds med opgavens udførelse, og er altid blevet mødt på en venlig, fleksibel og imødekommende måde."
"Jeg har brugt Plast Solutions til at svejse PE-rør på et større projekt på Esbjerg Strand. De har svejst alt fra Ø50 – Ø2000. Virkelig gode og kompetente medarbejder – der havde en løsning på alt.
De skulle nok få det til at fungere samtidig med at de overholdt de krav og ting de skal. Da de har værksted i Esbjerg, havde vi meget stor gavn af at vi kunne ringe til dem, 30 min før vi skulle bruge dem. Det var en kæmpe fordel!"
"Atlantic Sapphire har altid oplevet stor fleksibilitet, god service og eksekvering på højt niveau fra Plast Solutions."
"Assentoft Aqua har brugt Plast Solution som underleverandør af rør-montage og fremstilling af plastkomponenter til et laske-opdrætsanlæg i Skagen, hvor Assentoft Aqua er en af hovedleverandørerne. Vores krav til vores underleverandører er, at de udfører kvalitetsarbejde med et minimum af fejl. Samtidigt ønsker vi Assentoft Aqua og vores underleverandører fremtræder som ét firma overfor kunden. Plast Solution har til fulde levet op til vores krav og samtidig deltaget i opgaven som vores sitemanager på byggepladsen. Plast Solution har evnet at udføre en kompliceret rør montage i flere lag, under, i og over betongulvet. Grundet det gode samarbejde, har Plast Solution også påtaget sig teknisk montage af maskiner på anlægget for os. Vi værdsætter at vores samarbejde med Plast Solution, som foregår løsningsorienteret, fleksibelt og i en behageligt samarbejdstone."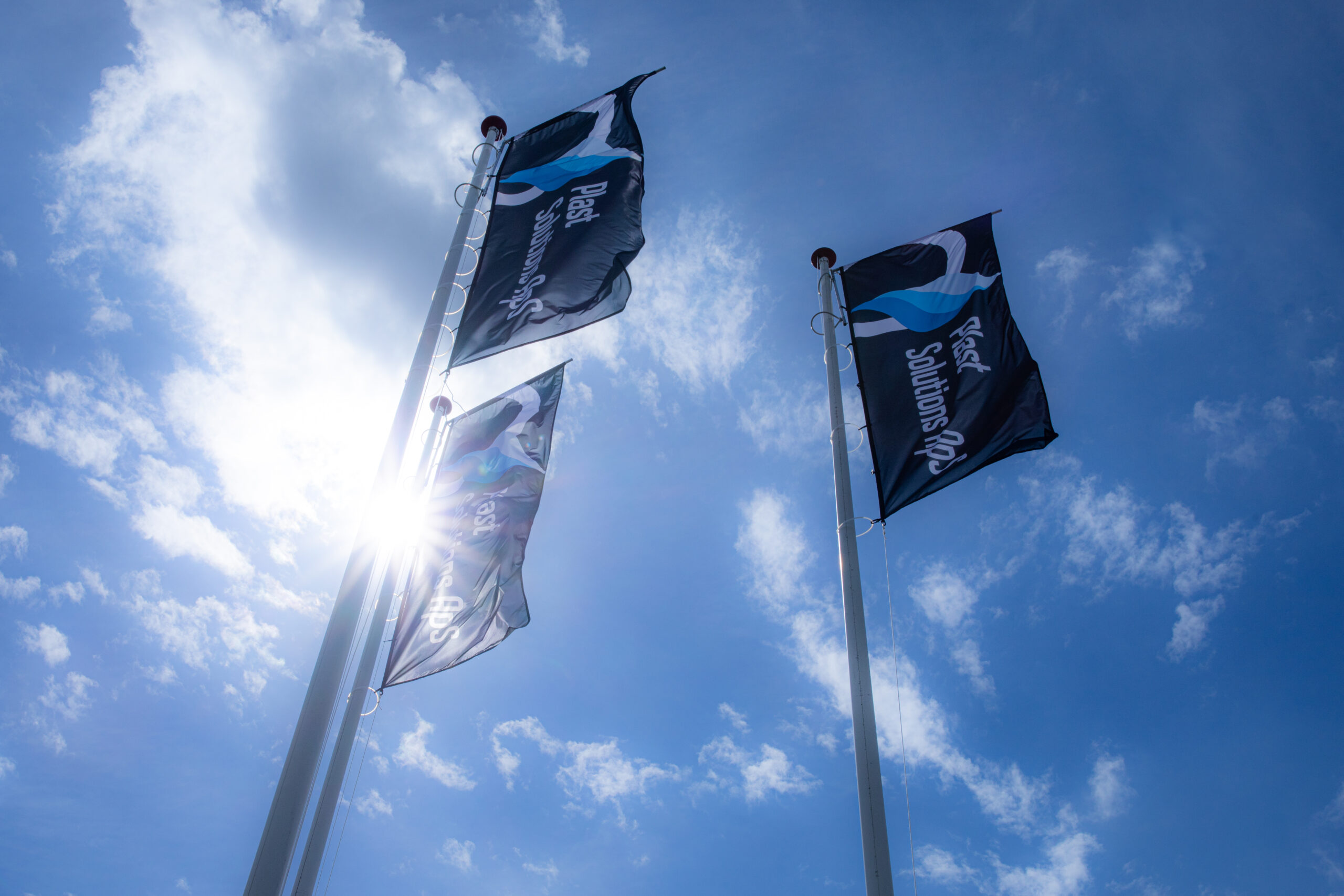 All our employees have completed one or more AMU-courses such as:
Pipe

UVE

USME

Supervision

Installation

Basic Certificate
With larger projects, our employees act like project managers, where a close cooperation between the client and us, ensures that the projects are carried out smoothly and in the highest quality.
Get an offer on plastic welding
or another task
Contact us to hear more about our various work and specialties. We are happy to send a non-binding offer on plastic welding, PE-welding, or assembly work specially for you.
You can contact us on: info@plastsolutions.dkWe look forward to hear from you!