Professional solutions
Water, Energy & Industry
Technical piping and
plastic welding
We offer a wide selection of solutions within the gas, water and industry.
We are flexible and proud of our work in Denmark and abroad. Due to our flexibility, Have our customers the benefits, that we can come and solve new projects and obstacles immediately. We offer work in both PE, PP, PVC and PVDF, in the workshop and on site's.
UVE, USME & GAS-certification

El Socket & butt welding

Extruder welding

Production of special solutions in PE, PP, PVC & PVDF

Chemical & water tanks

leak, tightness and pressure testing

Installation & assembly

Water piping work
We are proud of our assembly and solutions for contractors, biogas and industrial customers. With the right setup, we deliver the solutions that suit you.
Contact us hvis i vil høre mere om vores løsninger inden for teknisk rørføring, plastsvejsning og præfabrikation.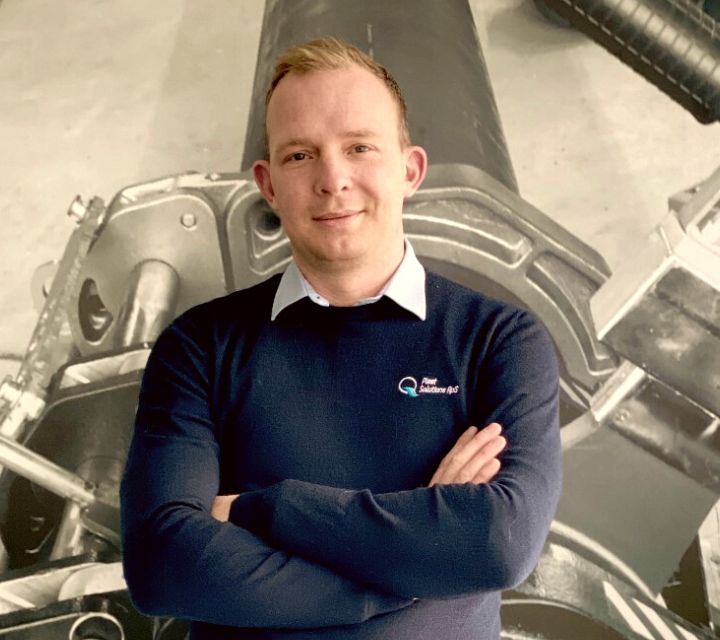 Mogens HONORÈ EHMSEN
Tlf + 45 71 94 87 37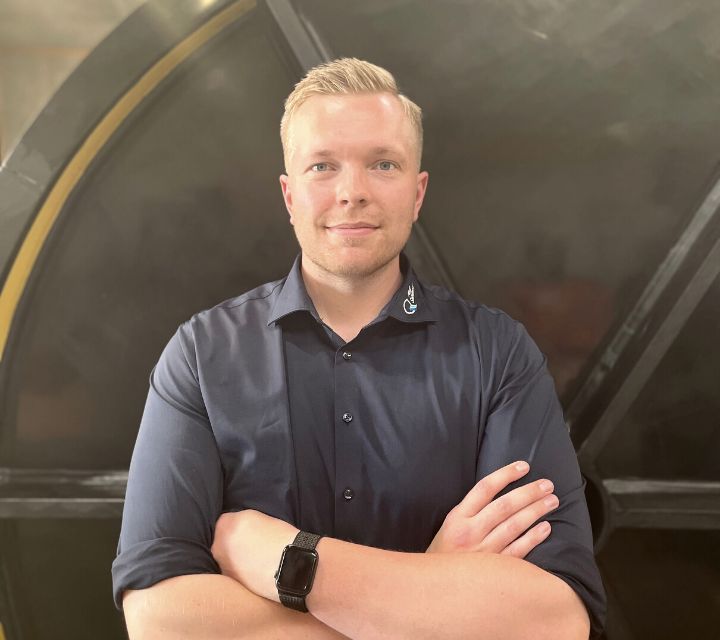 Lasse Nim Jensen
Tlf + 45 61 79 09 35