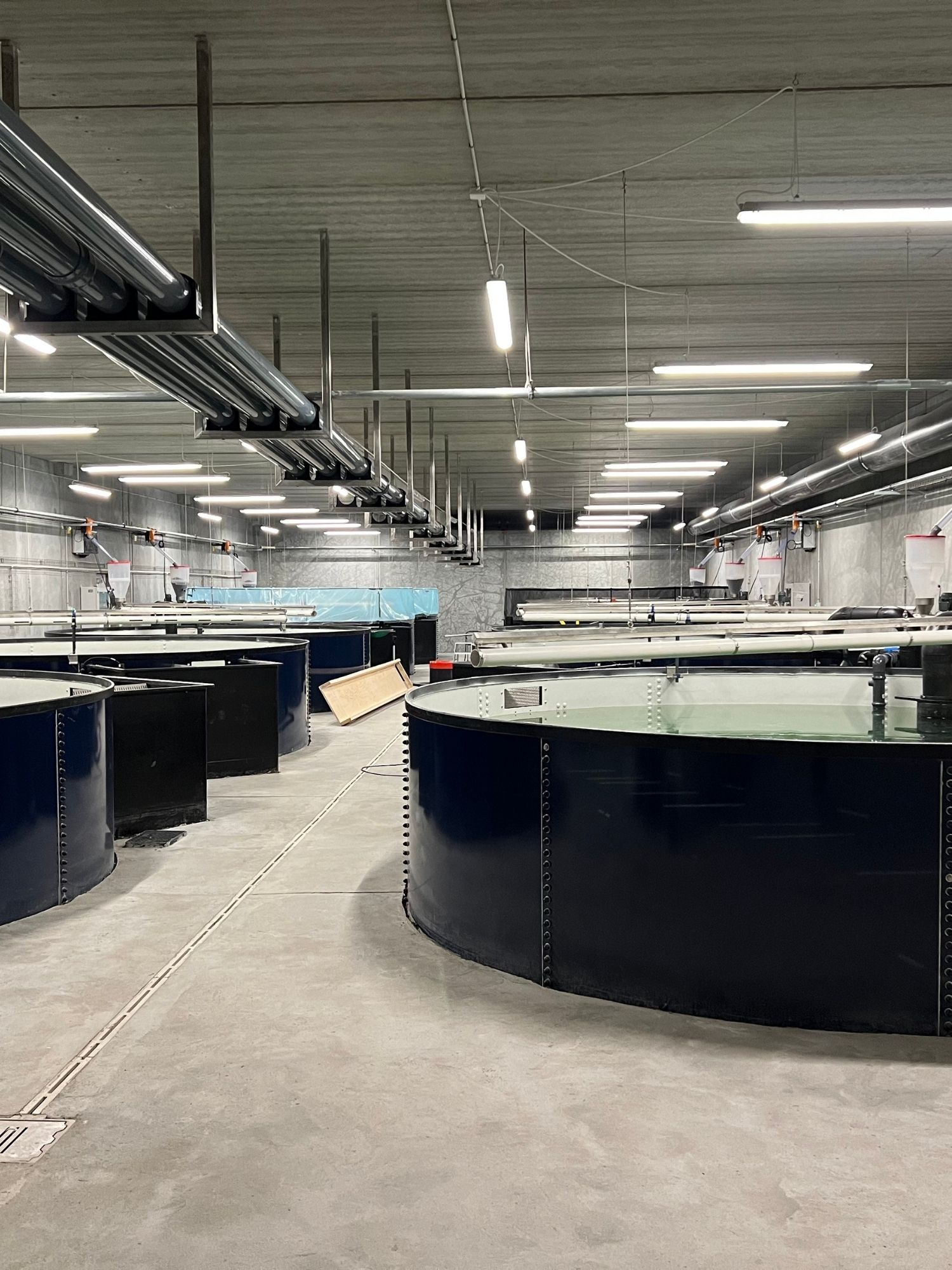 Plast Solutions is a leading company within Aquaculture and specializes in plant construction of land-based RAS and Hybrid plants. Our focus is on developing and producing high quality products that can improve productivity and sustainability in the aquaculture industry.
The land-based facility has been developed to reduce environmental impact and increase fish production using advanced technology that allows breeders to control water quality and create an optimal environment for the fish. This not only leads to better health for the fish, but also less waste and water consumption.
Our experienced plastic fitters ensure professional technical piping and installation of our specially developed solutions for RAS and Hybrid systems to ensure that our products live up to our high standards of quality and performance. We strive to contribute to a more sustainable future for the aquaculture industry, and our facility is an important part of this.
High professional pride for plastic welding
Get us advice from the start. Our experience and professional pride ensure that we always find the optimal solution for your needs. At Plast Solutions, we have great expertise with all types of plastic welding. We carry out both plastic welding work, plastic production, installation and assembly work for customers all over the world
We can supply complete light control system that makes the operators able to control the lighting at tank level. Granted that there is sufficient Wi-Fi available.