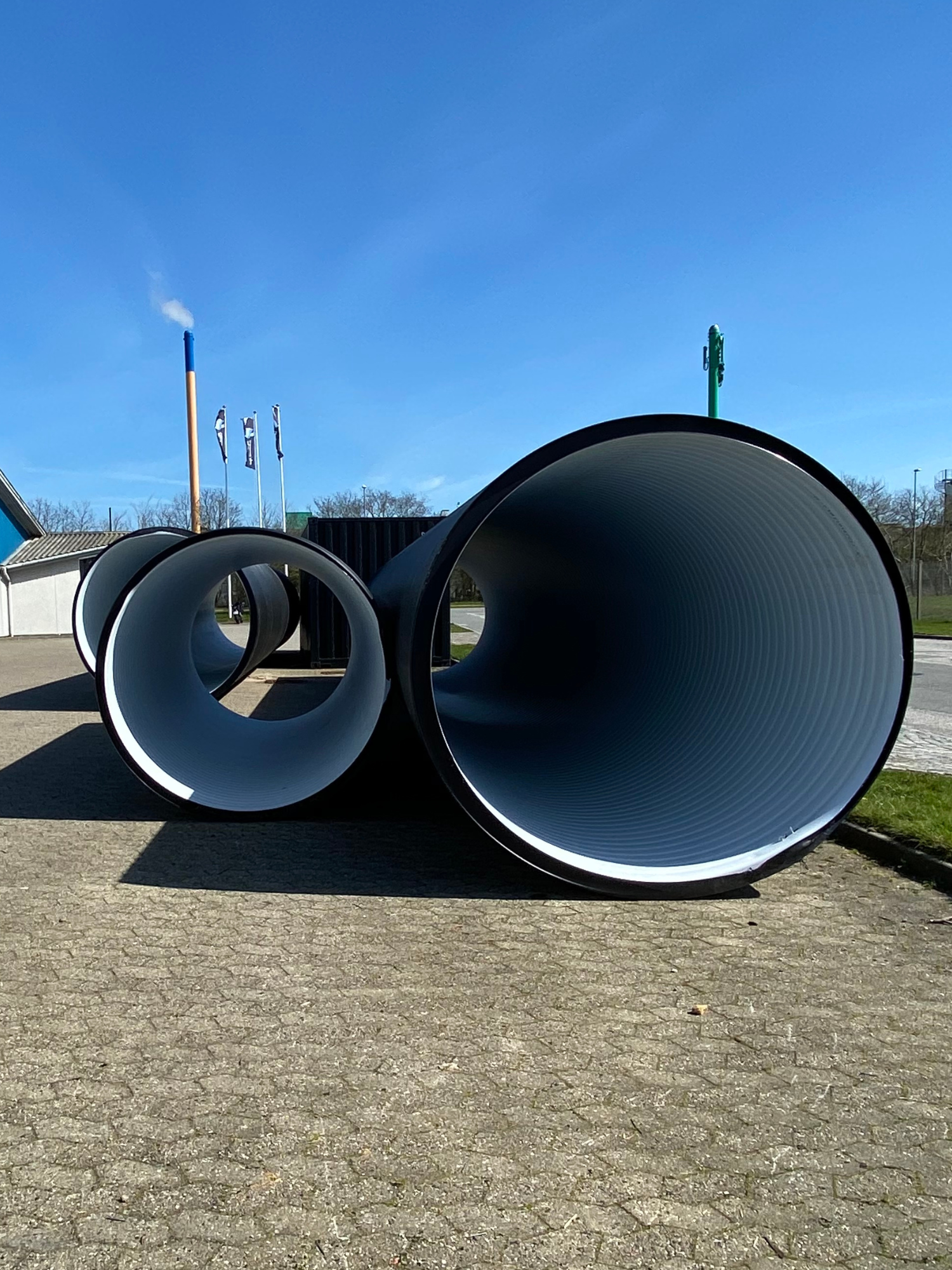 Plastic is one of today's most reviled materials, but it can actually be a sustainable solution. Linear economy, where the focus is on producing, buying and throwing away, plays too big a role in society today. It is therefore important to choose materials that can be recycled and to deliver quality solutions that meet the standards – because companies have a great responsibility for the environment and climate.
Plast Solutions er en af Danmarks største leverandører af produkter og montører til anlægsbyggerier i grønne procesindustrier som akvakultur, biogas og anden industri. Vores kunder står bag mange forskellige løsninger, der transporterer vand, spildevand og biogas gennem rørsystemer både i Danmark og udlandet. Løsningerne kan være præfabrikerede siloer og tanke, brønde, køleanlæg, rørføring og installation af pumper, vekslere, og præfabrikation og montering af manifolde. Produkterne udbydes i både PE, PP, PVC, PVDF og præisolerede rør – og laves både præfabrikeret og på site. Fokus er på kvalitet, bæredygtighed og ekspertise.
Plast Solutions emphasizes creating the best possible solution and recycling as much as possible. An important part of our work is to draw and calculate in our technical department so that the products meet the required standards and requirement specifications. In addition, they make high demands on their suppliers, who must be able to document life cycle analyses.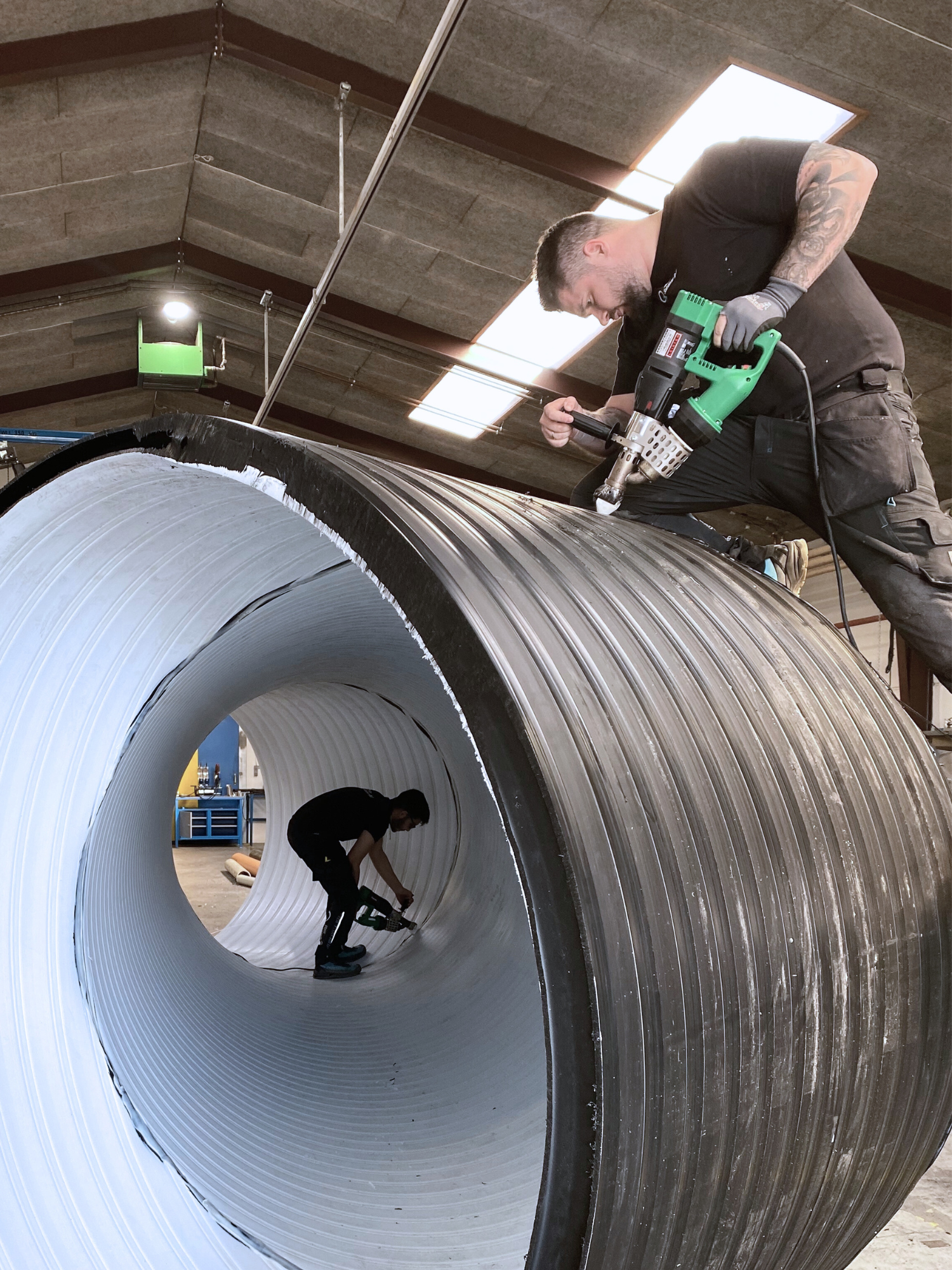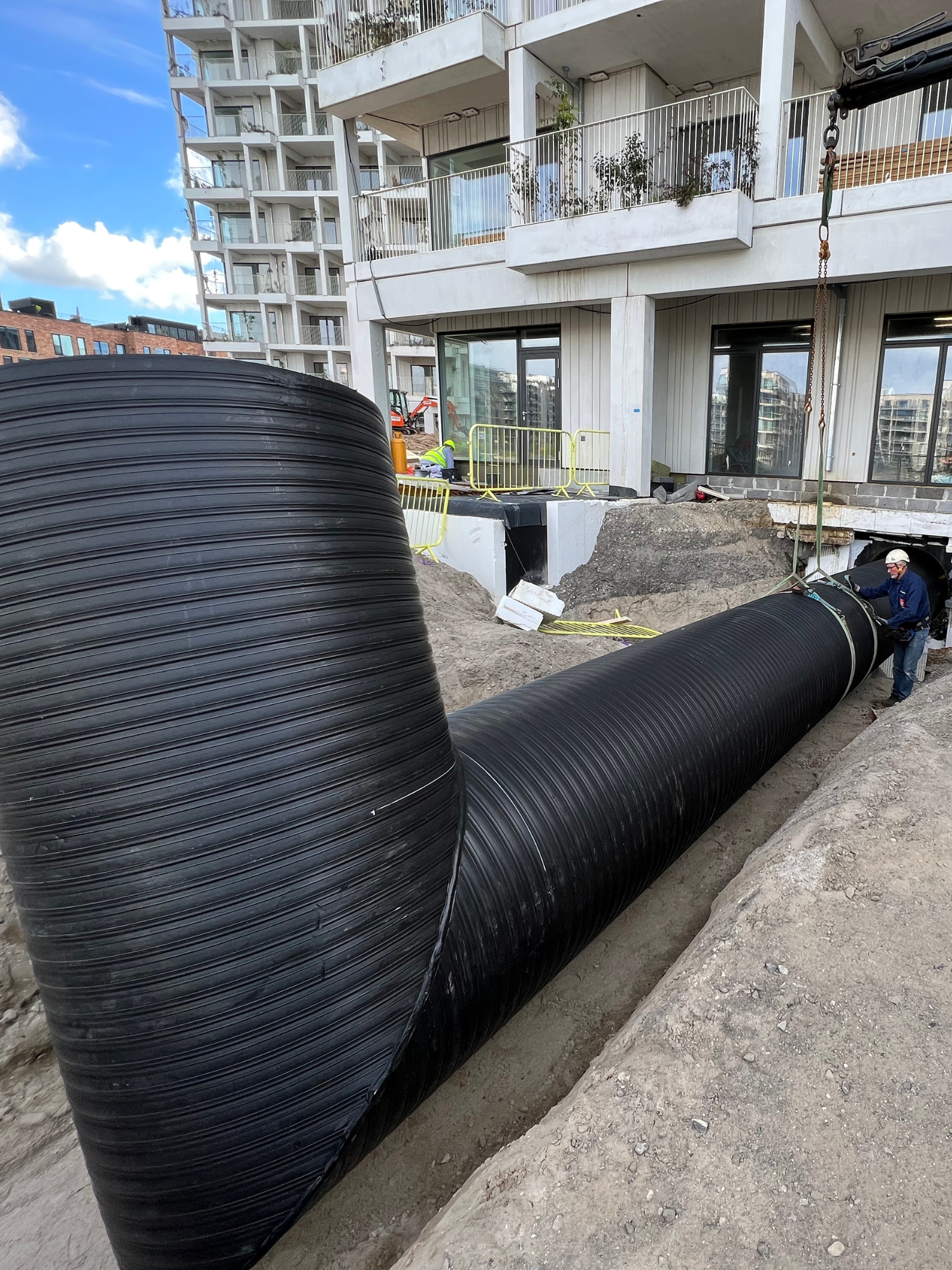 569 / 5.000 Oversættelsesresultater Oversættelsen Plastic is easy to transport and has a very long life (up to 100 years), and when it is dug up again, it can be reused. In addition, all their production waste is collected and transported for recycling for new pipe production. Plastic is often tendered against concrete and fiberglass. However, large dimensions of fiberglass are often cheaper, but when fiberglass cannot be reused after the end of its useful life, it must be disposed of as waste. Plastic is circular and can be part of several life cycles, where it can be recycled into other plastic products after being used for drinking water production.
Society has long been based on a linear economy, where the focus is on producing, buying and throwing away. Plast Solutions, on the other hand, believes that plastic is part of the circular economy and a sustainable solution.