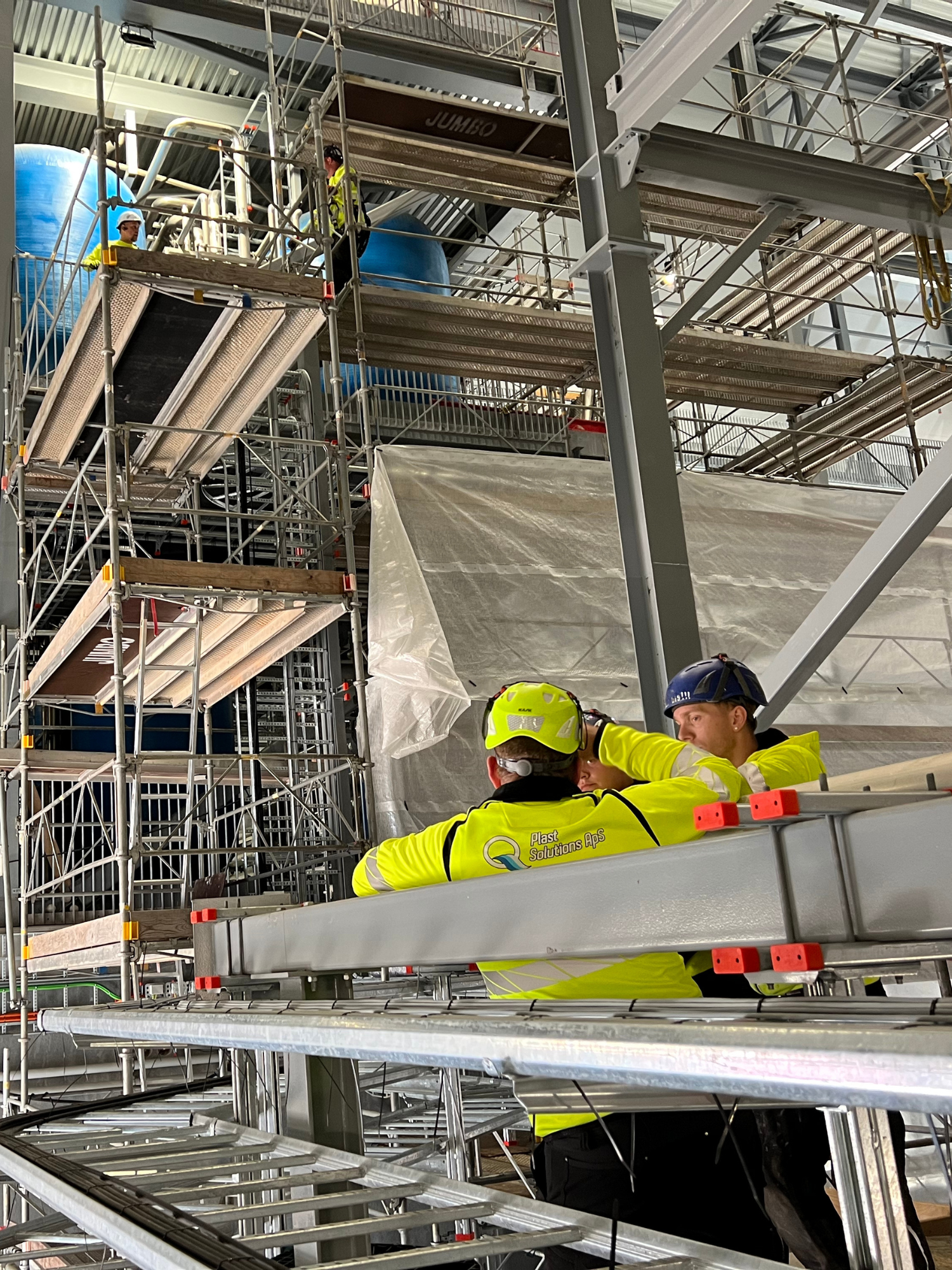 Plast Solutions er leverandør til stort set alle typer industrielle procesanlæg indenfor installation, teknisk rørføring, design og produktion af komponenter og produkter tilpasset vores kunders behov og ønsker.
With the many properties of plastic, we can often replace other materials such as steel and fiberglass, design and supply flexible products that can withstand the right temperatures and pressure conditions adapted to each individual installation and minimize the need for frequent replacements.
We provide consultancy work to help with design, drawing and innovation to find balanced solutions that take into account applicable factors to ensure environmental impact, durability and efficiency of the process plant and related products.
High professional pride for plastic welding
Get us advice from the start. Our experience and professional pride ensure that we always find the optimal solution for your needs. At Plast Solutions, we have great expertise with all types of plastic welding. We carry out both plastic welding work, plastic production, installation and assembly work for customers all over the world