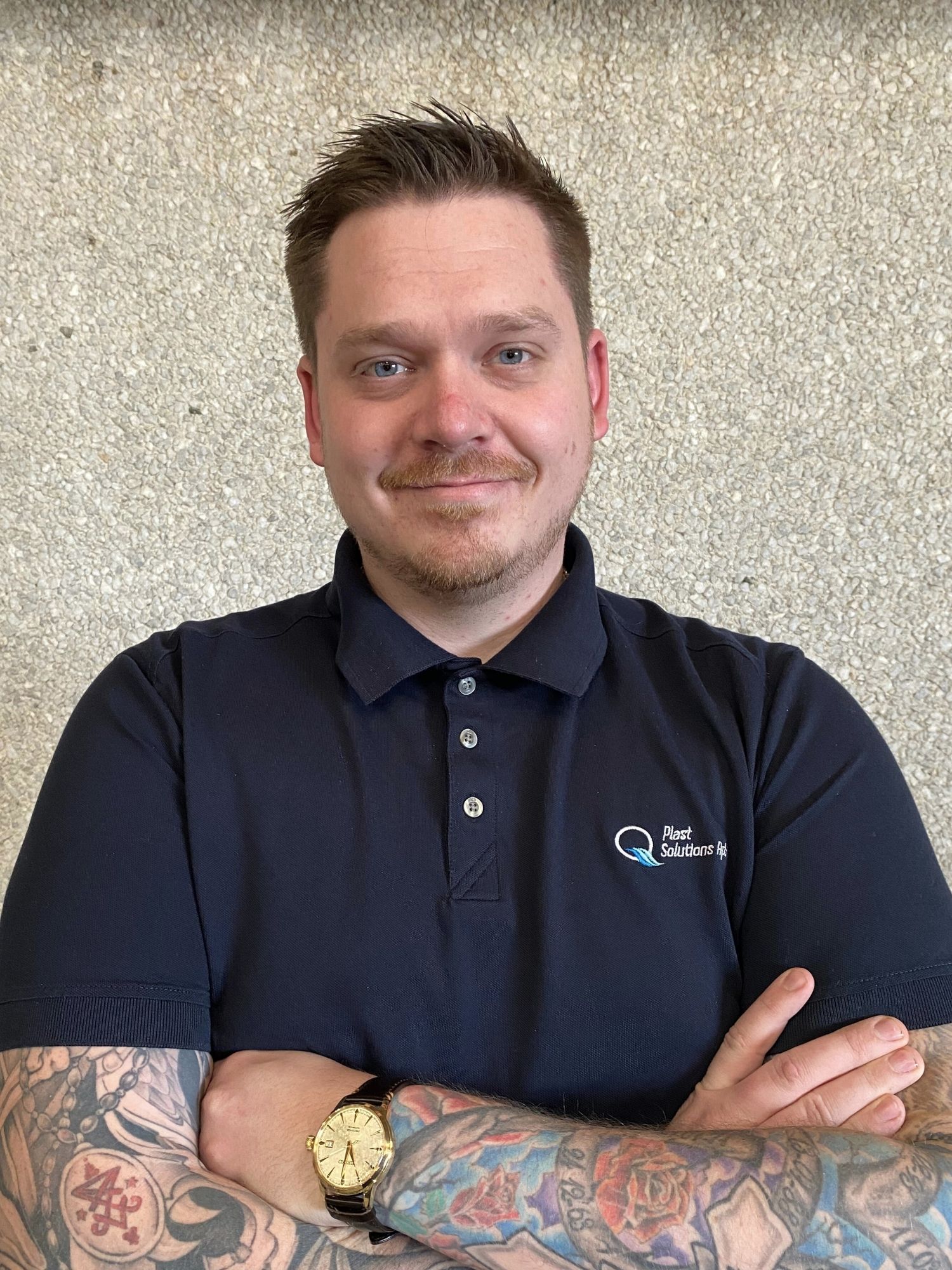 Plast Solutions ApS was established in 2018 by Christopher Sørensen, an experienced travel fitter who decided to take the plunge and start his own business. Christopher had noticed the growing need for aquaculture construction and wanted to offer specialized solutions for this industry. From the start, Plast Solutions has been a reliable supplier of qualified and certified installers and innovative solutions for the aquaculture industry.
During Covid-19, the company has moved into other industries. Today, Plast Solutions is a leading supplier on the market within technical piping and innovative solutions for aquaculture, but also works with complete piping solutions for large facility construction in biogas, wind turbines, utilities and other industries. The company has also expanded its production department considerably and develops special products itself that contribute to the development of innovative solutions for the green food and energy projects.
I dag har virksomheden flere anpartshavere og 50 ansatte.
To become a leader in sustainable technical piping solutions, setting new standards in innovation for aquaculture, biogas, and industry.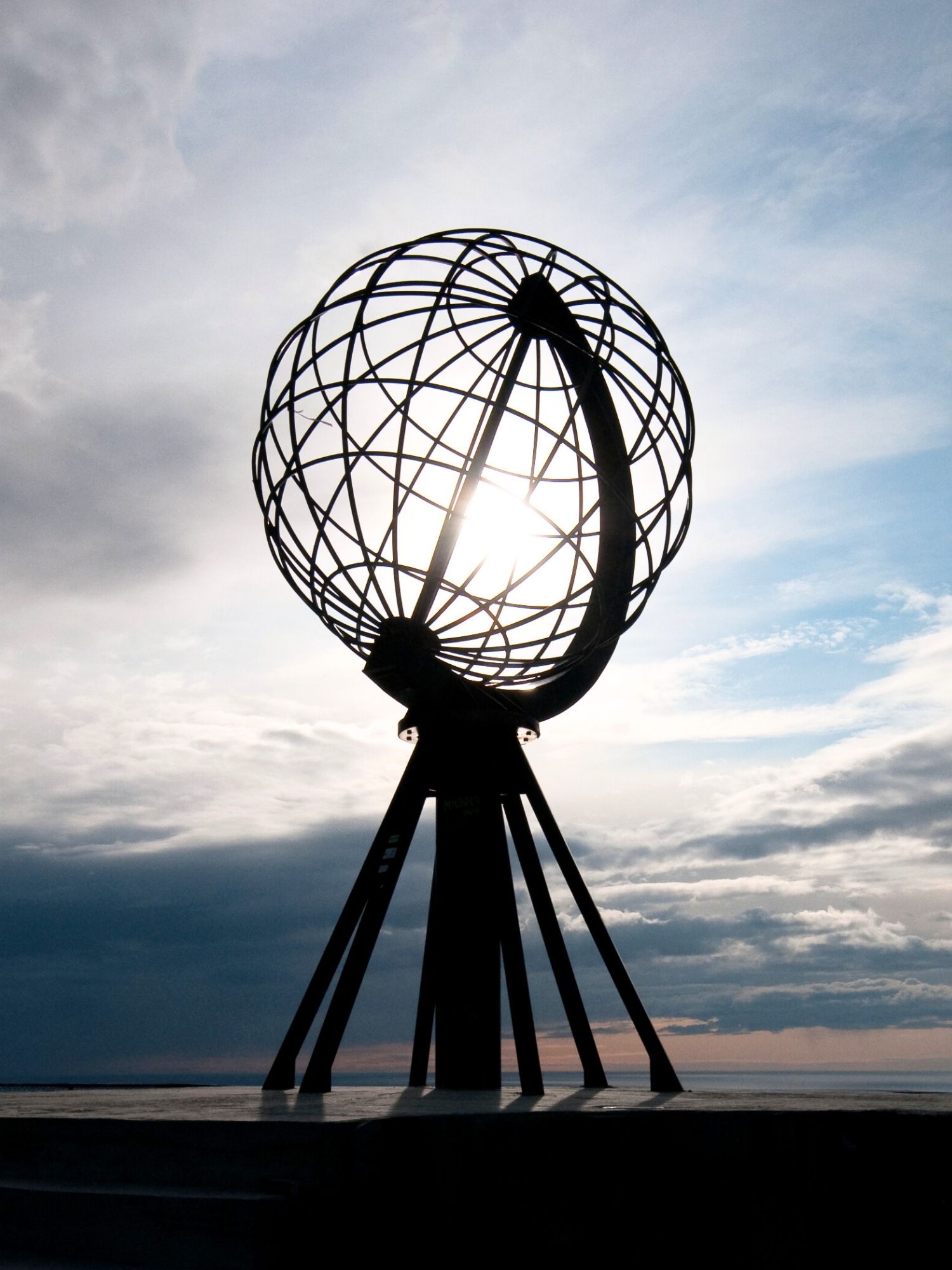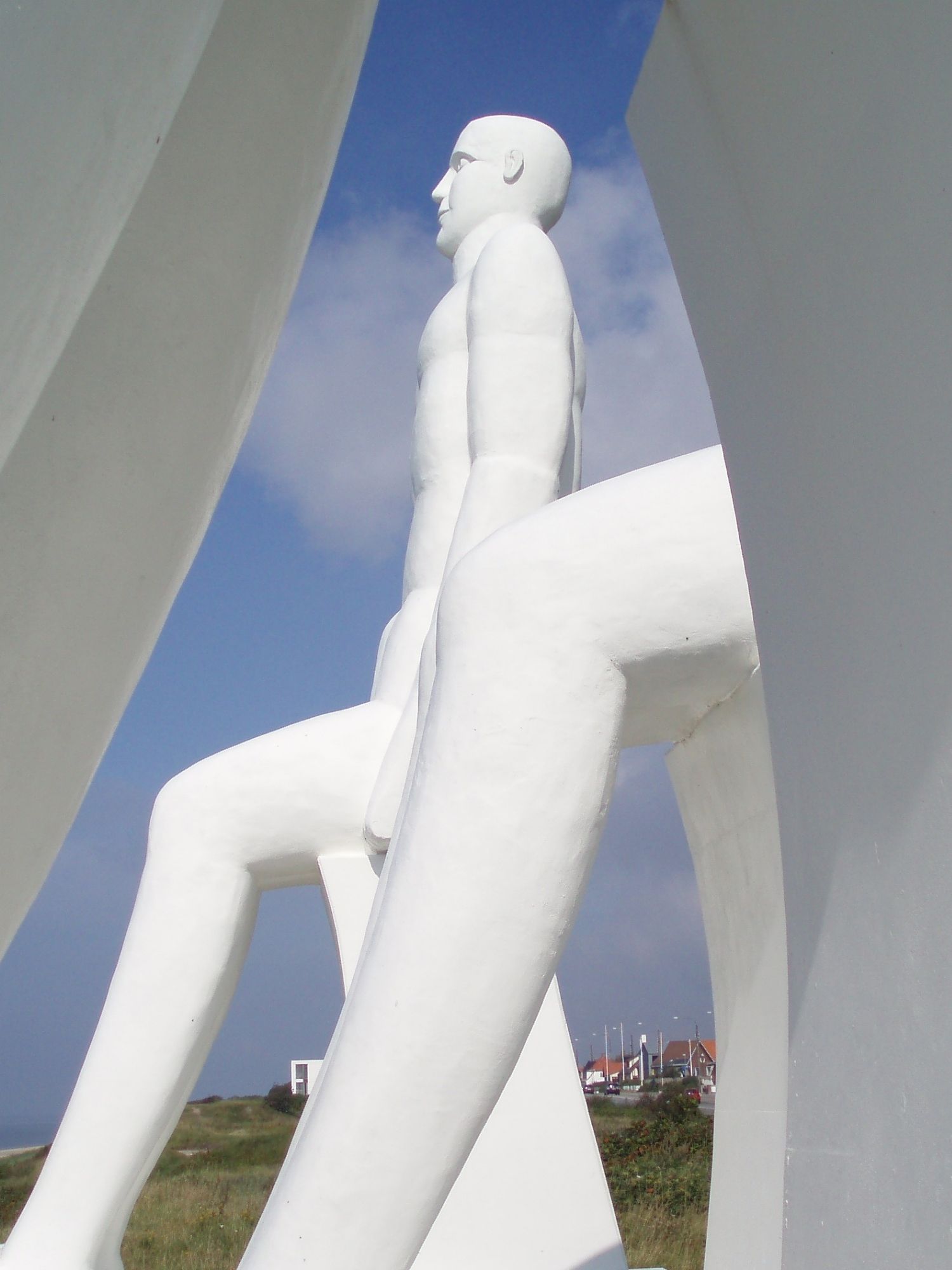 To empower the green transition by designing and implementing innovative and sustainable piping solutions, building trust and ensuring customer satisfaction through quality service. We are dedicated to continuously minimizing our environmental footprint and driving forward a more sustainable future.