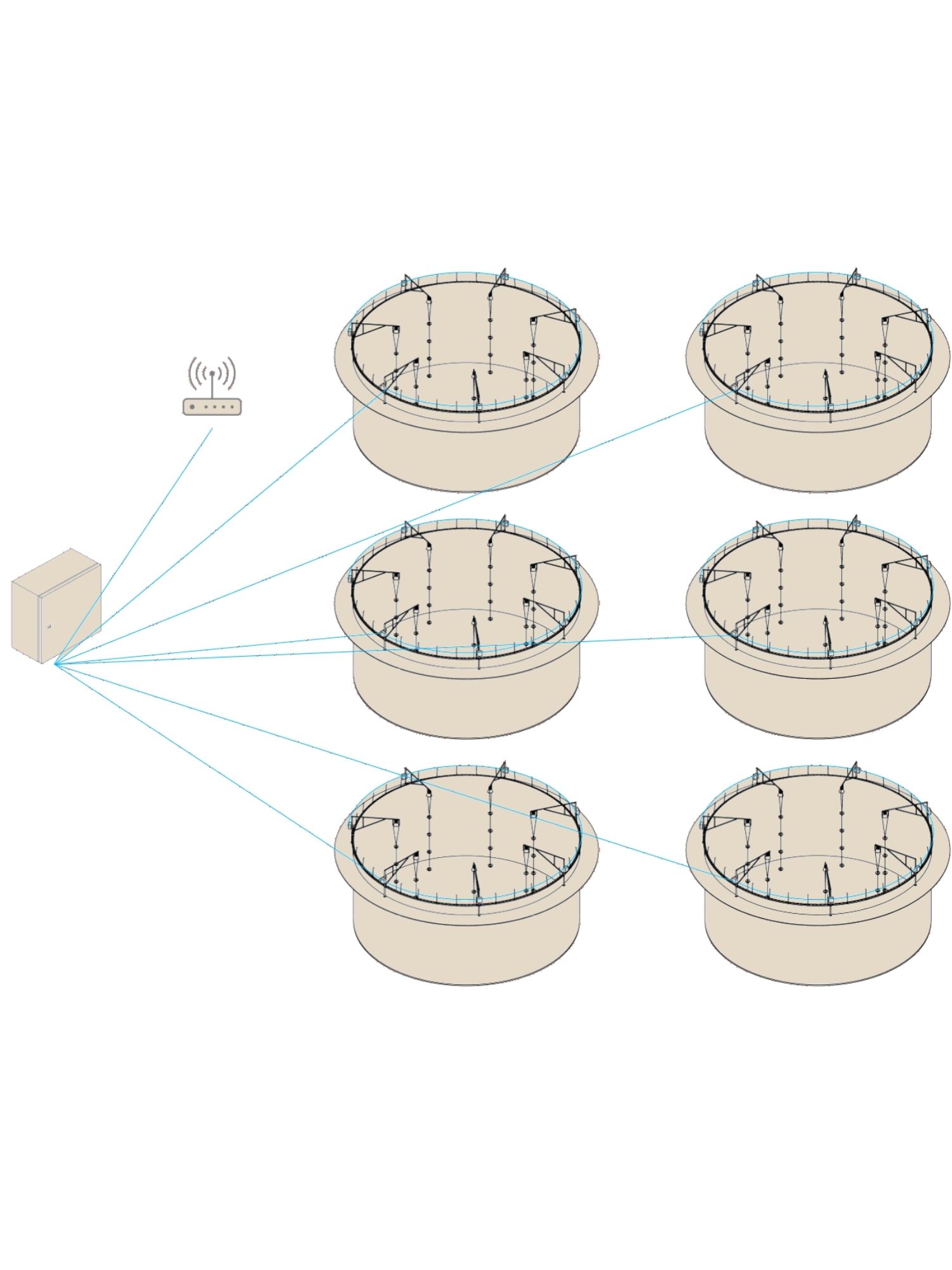 Get the full overview of your project with precise and visual 3D drawings.
At Plast Solutions, we have the expertise to deliver complete solutions within plastic production and construction for both individual projects and larger construction projects.
We use advanced software and technology, including Autodesk Fusion 360, to create detailed 3D drawings of large plastics projects. With our technology, we can visualize all aspects of the project and ensure that our customers get an accurate understanding of what the final product will look like before we start production. This allows our customers to provide feedback and make decisions early in the process so we can tailor solutions to suit their specific needs. We are proud of our ability to think new things and deliver innovative solutions that meet our customers' expectations and at the same time reduce the environmental impact.
DESIGN ACCORDING TO YOUR WISHES AND NEEDS
This pump well is an example of a specially designed construction. The customer's wish was a tank with a 3 to 1 manifold with a work platform that makes valves easily accessible in connection with servicing pumps while the system is still running.
Our production department has constructed the tank using the technical calculators and 3D drawings that we have prepared.
Contact Plast Solutions and get more information and advice for your project.